Because today (June 1st) is the official start to the hurricane season, we thought a Goslings Dark 'N Stormy might be an appropriate drink for the day. Light and refreshing and very easy to make, these are a favorite summer drink around here.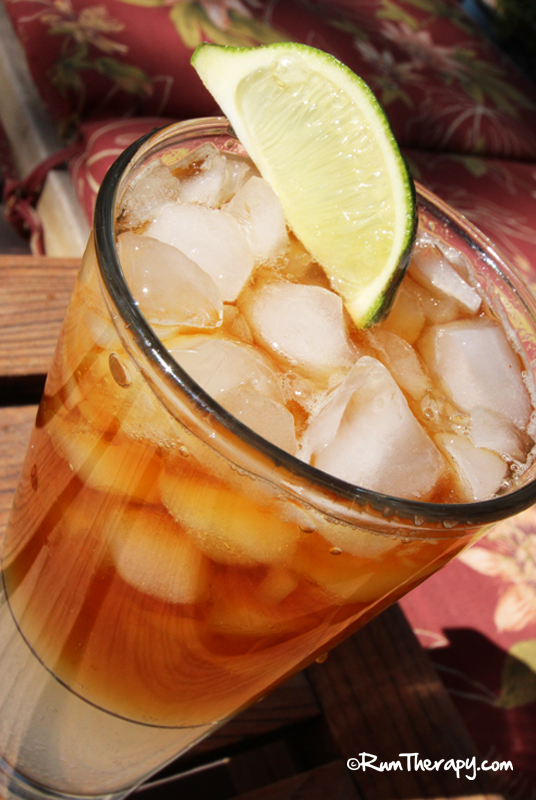 Gosling's Dark 'N Stormy
(from Gosling's Rum website www.goslingsrum.com)
1.5 oz. Gosling's Black Seal Rum
Gosling's Stormy Ginger Beer
In a tall glass filled with ice, add 4-5 oz ginger beer and top with the rum. Garnish with a lime slice.
Find more rum recipes here:
Copyright©Rum Therapy
Pictures and other content may not be re-used without written consent from Rum Therapy, LLC