Why is it that the taste of a tropical rum drink can sometimes transport us right back to a hammock on a beautiful beach or a great time with friends at one of our favorite beach bars? Still, whenever I taste a piña colada, I can close my eyes and almost feel a light sea breeze blowing while lounging on our boat in the evening during our first BVI sail….
We've put together a list of 10 Best Tropical Rum Drinks – those that we remember fondly from our past vacations in the sun. What tropical rum drinks would make your list?
1. Piña Colada
Can't remember the first one I sampled, but this is one frozen concoction of pineapple, coconut and rum is one that brings us right back to the islands…This one was enjoyed at The Top Of The Baths, Virgin Gorda.

2. The Painkiller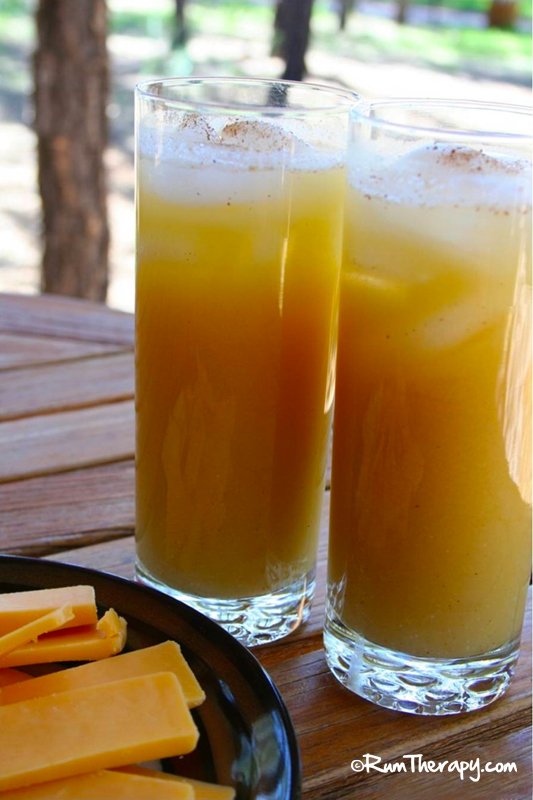 We sampled our first Painkiller when there was a Pusser's in Cruz Bay on St. John many years ago…  It has now become one of our favorites and is available in MANY bars in the Caribbean – especially anywhere in the VI. Oh, it also has a pretty tasty cousin – The Nilla Killa!
3. Caribbean Rum Punch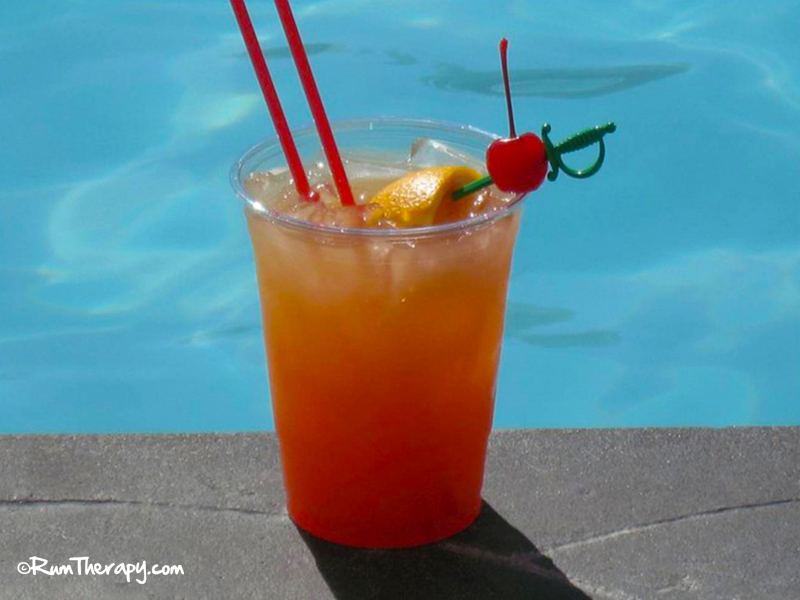 We've sampled SO many rum punches from tropical locales far and wide that we should be some kind of Rum Punch experts by now. Every place seems to have their own "secret" recipe, but can't seem to find too many we don't care for. The difference? The type of rum used and the different fruit juices. One word? YUM!

4. Frozen Rum Runners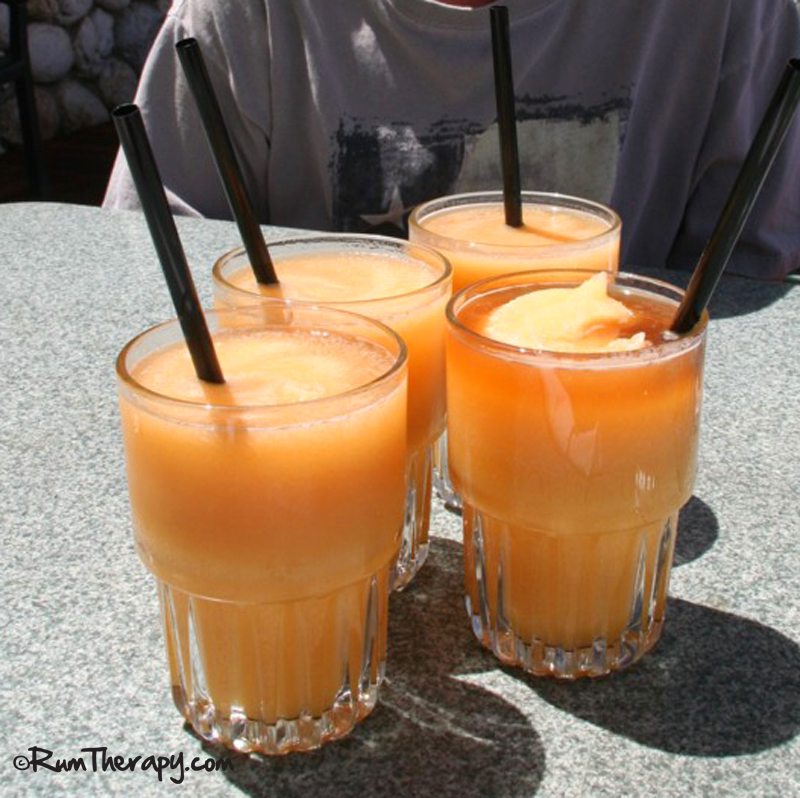 Just plain awesome. Nothing quite cools ya off as well as a Frozen Rum Runner on a hot tropical day. The non frozen variety are great as well, but the frozen ones, well, kinda like a slushee with a REALLY good kick!

5. Bushwacker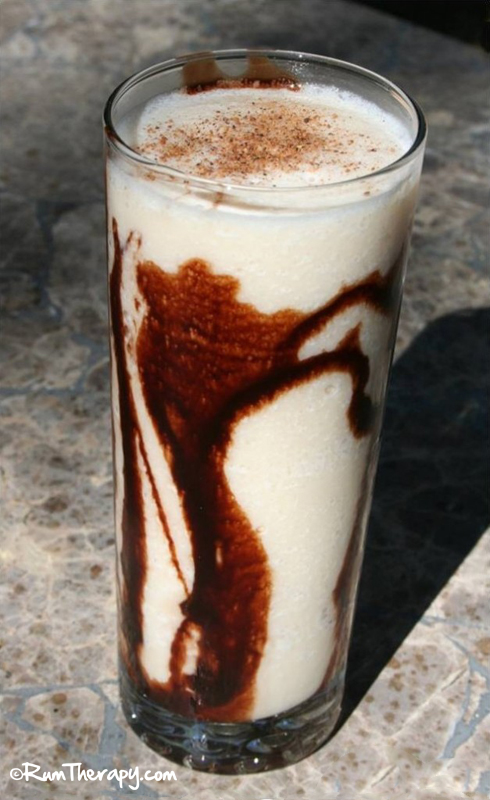 Bushwackers's. Oh. my. I sampled my first Bushwacker atop Paradise Point in St. Thomas many, many years ago and was pretty much hooked. I mean, who wouldn't be? Chocolate, rum and the amazing overlook of Charlotte Amalie – wow, paradise.

6. Bahama Mama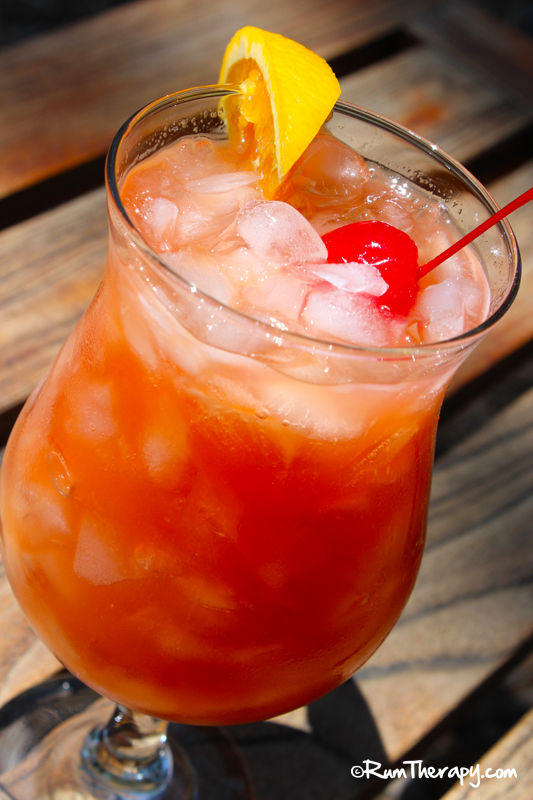 Pretty much tastes like a tropical paradise! Rum, rum and more rum, lemon juice, pineapple juice AND Kahlua. Careful – this one packs one large tropical kick!

7. Mojito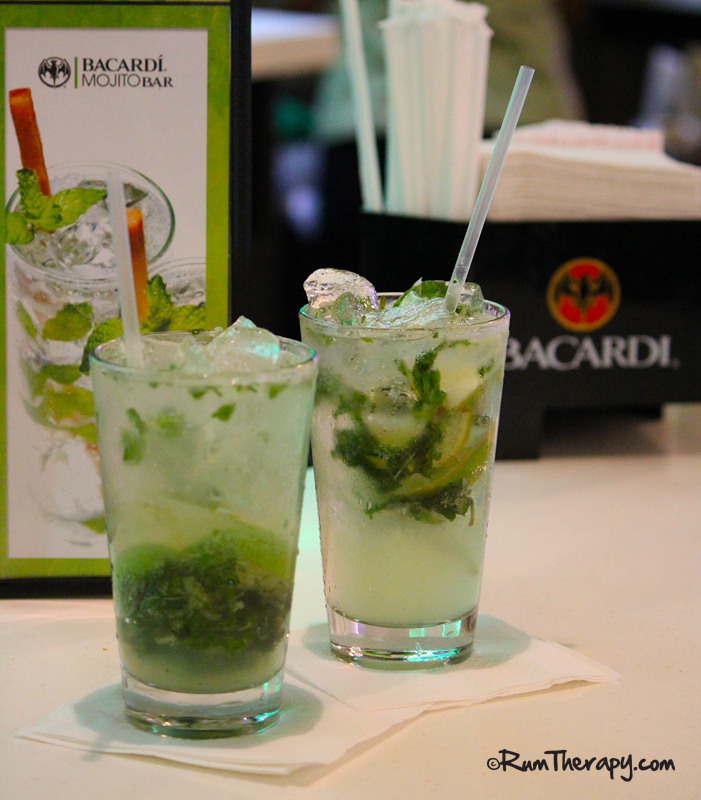 Well, if you've been following us long, you already know that we are nuts for mojitos. Pictured here is the Perfect Mojito (our favorite) although we've posted a ton of fruity variations that are all quite tasty! Check our Recipe Tab for other Mojito Variations!

8. Banana Daiquiri

Creamy banana goodness mixed with rum? Ahhh… yes. Here's one that we really enjoyed at Saba Rock Resort in the BVI. Maybe the great view had something to do with it??
9. Mai Tai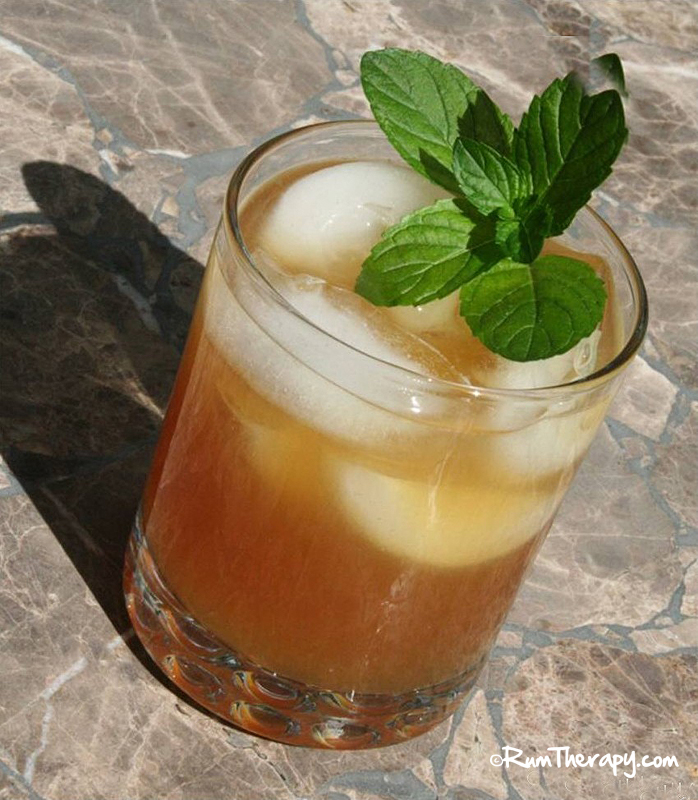 Aloha! First sampled on a dinner cruise in Hawaii, this wonderful concoction brings back memories of swaying palm trees and the sound of the ukelele … Requires a few more ingredients than some of the other tropical rum drinks listed, but well worth it!

10. Dirty Banana

One of the most searched for recipes on our website, this Jamaican delight must be a favorite with many of you. Dark rum, Tia Maria and rum cream liqueur all mixed in with a tasty banana. Ya mon!
Find even more rum recipes here: