Check out the ULTIMATE Rum Therapy Beach Playlist here!
One of our most popular website posts is entitled "BEACH Playlist". For those of you that have read our post entitled "BEACH Playist", you'll realize that it's not a comprehensive list of our favorite beach songs, instead, its simply 34 great songs that remind us of our all time favorite beach vacations.
Judging by the amount of visits we receive on this post, there are obviously,  some very lucky peeps planning to spend some time "On The Coast of Somewhere Beautiful" (Kenny Chesney) and want to fill their iPods with music to support their beachy frame of mind.Well, we feel it's time to "Remedy" (Jason Mraz) this situation with your help.
If you feel like "Swimming in Sunshine" (Billy Currington), have "Two Tickets to Paradise" (Eddie Money) and want to head south with the very best tunes in tow, please help us compile the Ultimate Rum Therapy Beach Playlist by submitting your favorite five (5) tunes of an y genre (classic rock, country, classical, R & B – whatever floats your boat!) that YOU like to listen too while relaxing or playing on the beach, or on a boat, or floating in the water, or enjoying a cocktail in paradise, etc.
We ask that you choose five (5) songs from different artists and include the title of the song AND the artist. We'll compile a list of ALL of the songs submitted (with title AND artist) into ONE GIGANTIC AND ULTIMATE RUM THERAPY BEACH PLAYLIST!!
So, grab yourself some "Boat Drinks" (Jimmy B), picture yourself on this beach and submit your 5 favorite beach songs via the comment section on this post, or on our Facebook page.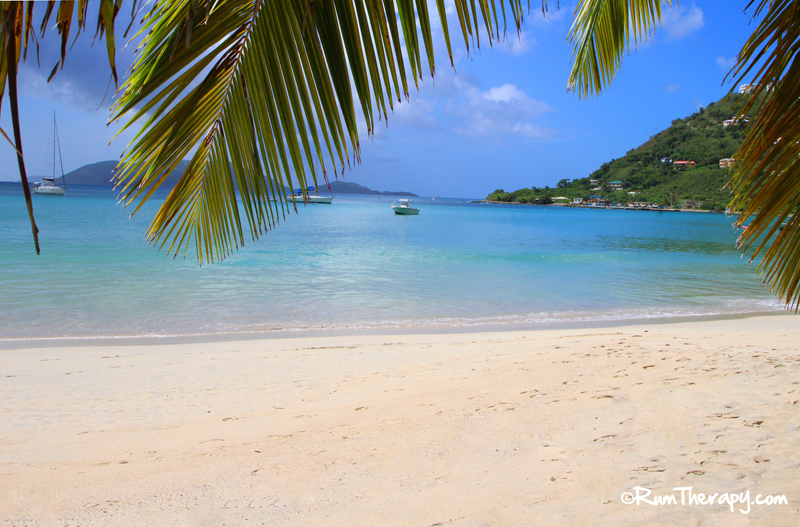 We'll compile the complete list in just a few days and post it for all beach lovers to enjoy!!
We'll start.
Here's just five of our favorite Beach Tunes to start the list
(man – how in the world do you pick just 5??):
1. Two Piña Coladas – Garth Brooks
2. Boats – Kenny Chesney
3. Changes in Attitudes, Changes in Latitudes – Jimmy Buffett
4. Free Fallin' – Tom Petty's original AND John Mayer's remake
5. All Summer Long – Kid Rock

ok, two more, since we started the list….
6. Tropical Standard Time – The Boat Drunks
7. Good To Be Me – Uncle Kracker