Cruise ship, catamaran, sailboat, tall ship….Are you thinking of trying a cruising or sailing vacation in the Caribbean, but can't decide which boat is right for you?
This can be a tough decision as all of the vessels listed above provide a great, but very different experience. Here are a few questions that may help you narrow down your choices:

1.      Do you like to travel with:
A.  A lot of people
B.  Smaller crowds
C.  I want to vacation with the few people I choose
2.      What type of islands or ports do you want to visit?
A. Large ports with lots of amenities
B. Smaller, off the beaten path places
C. Ability to explore unspoiled less visited tropical locales that the bigger ships may not be able to reach
3.       Dining:
A. Fine dining with lots of dining options
B. Family style dining or fine dining at set times
C. Flexible dining times and options
4.       Excursions:
A. Variety of excursions to book at each stop
B. Set excursions or fewer excursion options, but the ability to see more remote destinations
C. Ability to create your own itinerary
5.       Entertainment:
A. Lots of nightlife on the ship, shows, casinos, bars
B. Occasional bars or restaurants at the anchorage, some entertainment provided by the crew, or I just want to sit on the deck and relax on the boat in the evening
C. Occasional bars or restaurants at the anchorage, or I just want to relax on the boat in the evening
6.       I like to feel:
A.  As little movement on the boat as possible
B & C. I like to sail and don't mind feeling the movement of the boat
If your answers are mainly A's, a larger cruise line might be your best bet. Larger cruise lines offer a multitude of entertainment, dining and excursion options and the ability to get a taste of some of the larger, more visited islands and ports. There is always something to do and see on the larger ships. The down side to all of this convenience is that many of these vessels can accommodate several thousand guests at one time – so if you don't like crowds, you might explore another option. Some of the larger cruise lines that offer cruises in the Caribbean are: Royal Caribbean, NCL, Celebrity, Princess, Carnival, and Disney.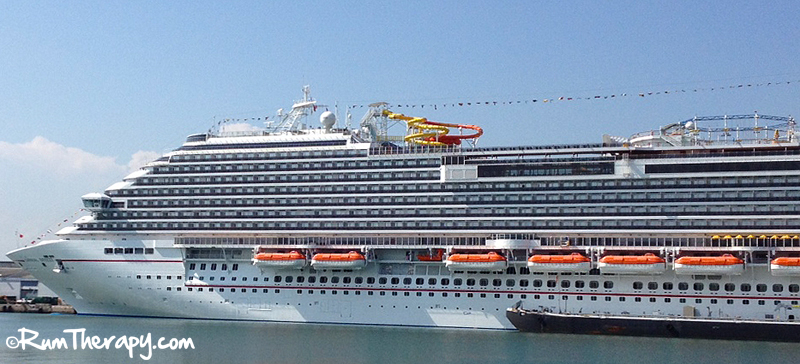 If your answers are mainly B's, you might prefer a vacation on a smaller cruise ship or a tall ship. Smaller cruise ships and tall ships frequently offer some of the amenities of the larger cruise ships, but accommodate far less guests at one time and can explore smaller ports that some of the larger ships cannot. A vacation on one of these vessels can be more intimate and offer the ability to see some more remote locations than larger vessels. Some companies that offer a smaller cruise ship or tall ship experiences are: Island Windjammer, Seabourn, Star Clippers, and Wind Star.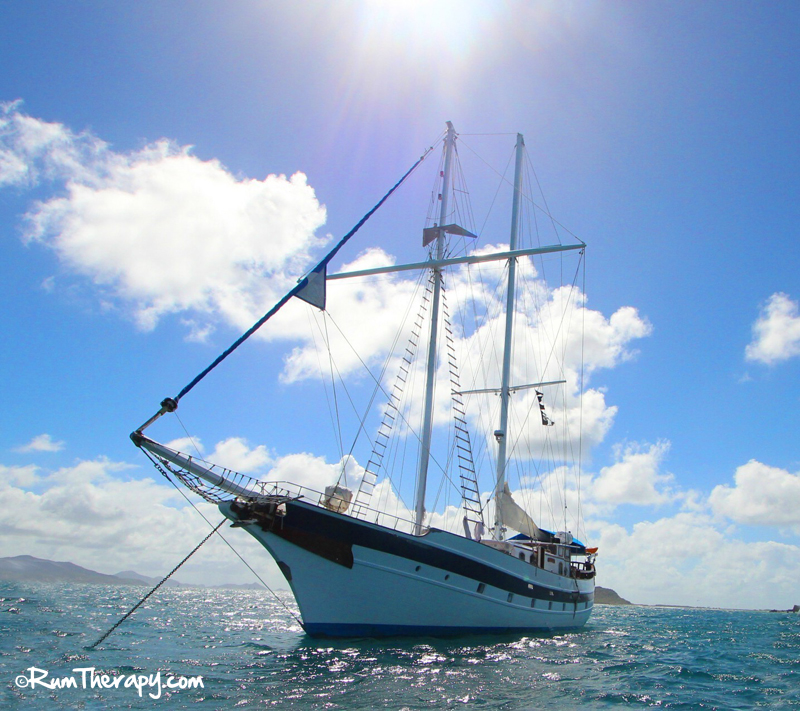 If your answers are mainly C's, you might prefer a vacation on a crewed charter on a sailboat or catamaran. These smaller vessels typically sleep from 4 – 12 guests and include a captain and a cook. If your party has booked all of the cabins on the vessel, you frequently will have a least some say in the itinerary, ie: the length of time spent at a location, what time you want to eat your meals, the type of locations or activities you want to enjoy, etc. You won't find the glitz and glamor sometimes found on the larger cruise ships, but the food can be just as gourmet and delicious. This may be the best option for exploring some of the smaller and remote tropical destinations.


Once you've decided on the size and type of ship you think best fits your vacation needs, be sure to do your homework on the different options within the category. Prices, itineraries and amenities vary greatly between companies and even vessels within each company.
Have you sailed in the Caribbean? What's your favorite type of sailing vacation?
copyright©Rum Therapy Beaches, Bars & More, Tropical Travel Guide, 2013
Pictures and other content may not be re-used without written consent from Rum Therapy, LLC