We stumbled by Nature Boy Beach Bar by accident a few years ago while walking Long Bay Beach in Tortola.Unfortunately the bar was closed at the time and so on our recent visit to Tortola we decided to stop by once again.

The bar itself is small and has been assembled with materials found on the beach and land, but it's located on stunning Long Bay Beach, just about where the road takes a left for Smuggler's Cove.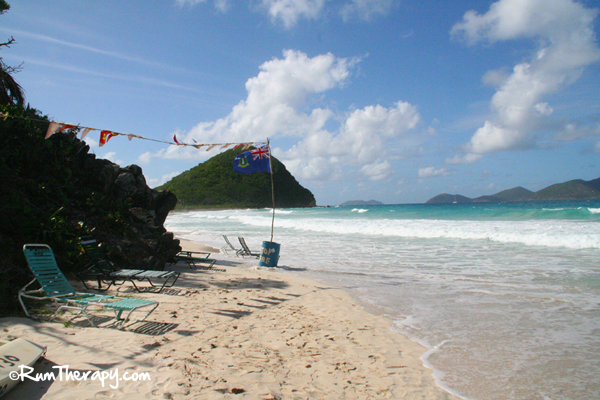 Secluded and quiet, Nature Boy Beach Bar is a great place to relax, take in the scenery and enjoy a cold beverage.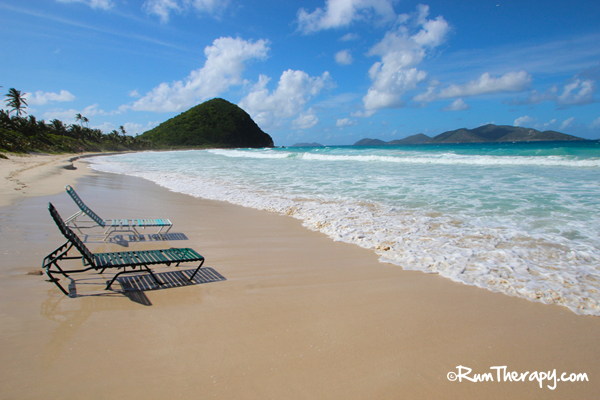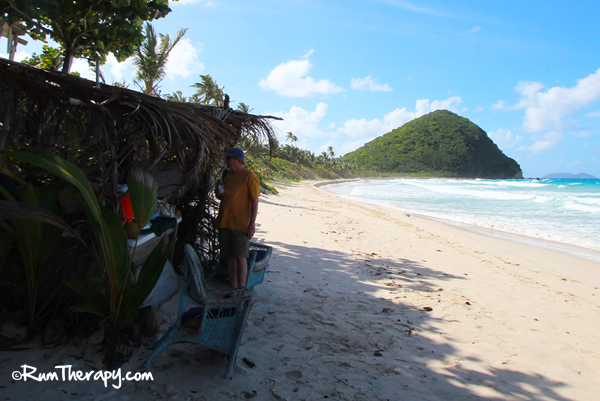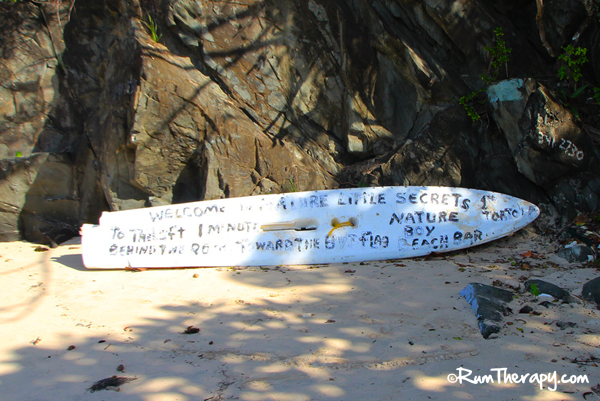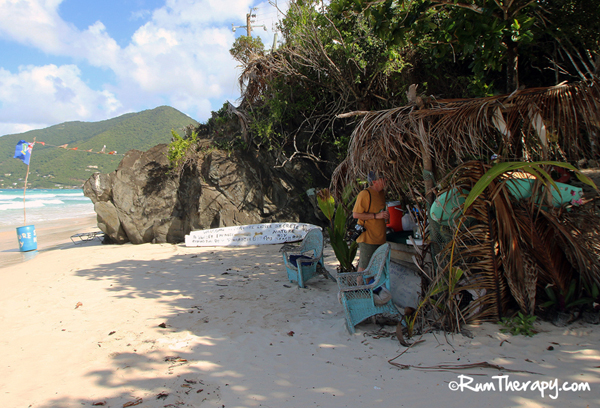 Chat with Winston, aka Nature Boy, about Long Bay and the surrounding areas history. He eagerly shares his story about how he has built his own place in the sun – the bar and his home behind it.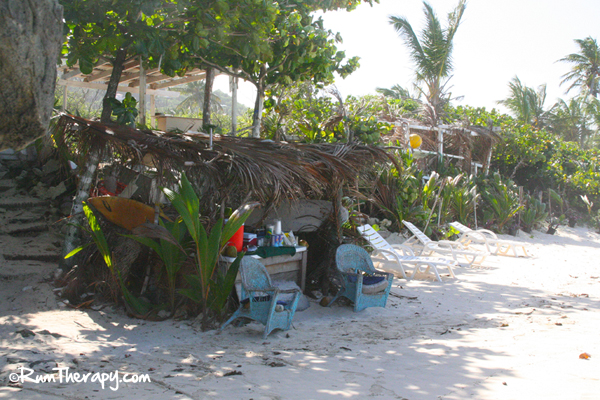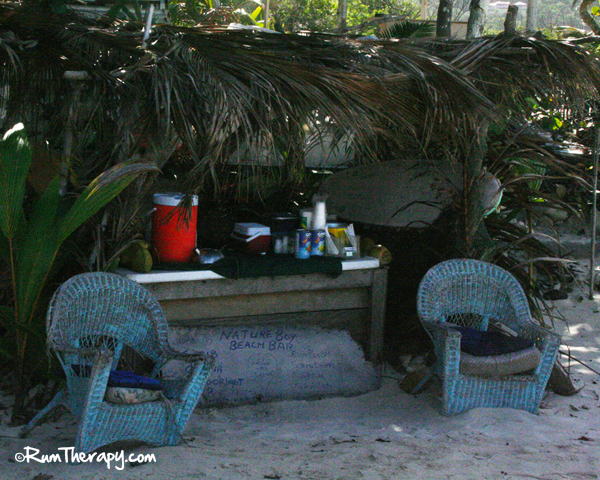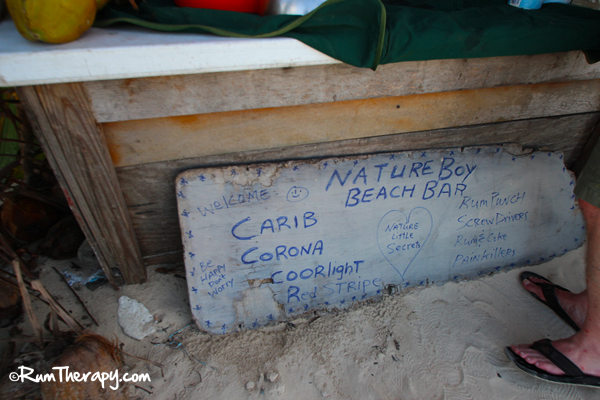 If you're in the area, or headed past it on the way to Smuggler's Cove, be sure to stop in to say hi to Winston, enjoy a cold beer or Rum Punch and checkout the amazing scenery. As Winston says, it's "Natures Little Secret"…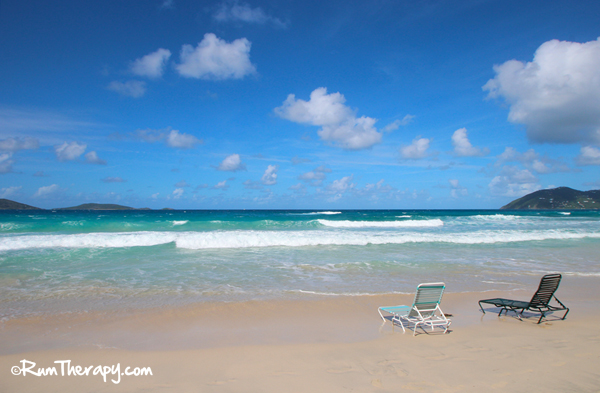 Find Nature Boy Beach Bar on our Tortola Map here: TORTOLA MAP


To see more posts on Tortola and other islands, check out our Island Blog Directory
copyright©Rum Therapy Beaches, Bars & More, Tropical Travel Guide, 2013
Pictures and other content may not be re-used without written consent from Rum Therapy, LLC