Caneel Bay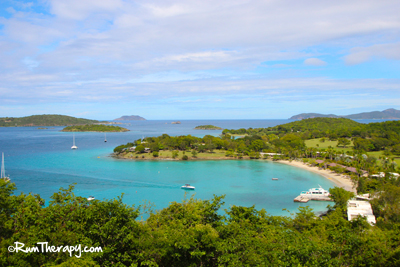 Home of the beautiful Caneel Bay Resort.
Getting there:
The public may use Caneel Bay Beach and may park in the Caneel Bay Resort parking lot (there is a parking fee).
Beach:
Beautiful crescent shaped beach with soft, light colored sand. Sandy, gradual access.
Amenities:
Use of the beach chairs and some other amenities reserved for Caneel Bay Resort guests, although the restaurants, gift shop and restrooms are available for day guests.
Go for:
the beautiful beach and a great lunch at the restaurant.