Cinnamon Bay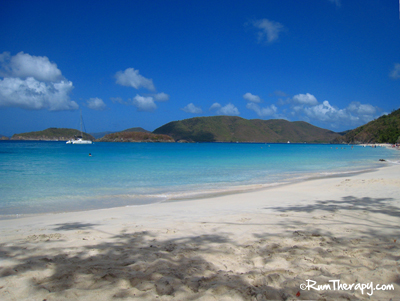 Cinnamon Bay - beautiful beach and all the amenities you need.
Getting there:
large parking area a short walk to the beach.
Beach:
Long stretch of beautiful sand, usually calm surf, gentle access, great for swimming.
Amenities:
restrooms, restaurant, store, lockers, showers, picnic tables, BBQ grills, camping area.
Go for:
the beautiful beach, swimming, sunbathing, amenities, activity
Tip:
Cinnamon has gotten popular as other neighboring beaches. If you want to avoid the crowds, visit early in the day or later, after the day visitors are gone.