Upper Shoal Bay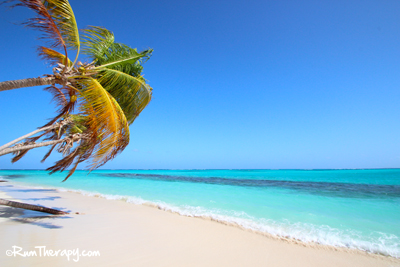 Upper Shoal Bay - a continuation of Shoal Bay - around the point.
Access:
Park at Gwen's Reggae Beach Bar or park at Shoal Bay and walk to the right.
Beach:
Beautiful soft white sand and turquoise water, gentle access into the ocean, good for swimming and walking. Some snorkeling in areas.
Amenities:
Gwen's Reggae Beach Bar for great rum punch and BBQ
Go for:
Walking a long stretch of gorgeous sand, swimming, enjoying the hammocks and rum punch at Gwen's.