Vanilla rum is not always easy to find and is an absolute necessity when concocting a batch of yummy Rum Therapy "Nilla Killas". I recently ran across several recipes to make your own vanilla rum – well actually you aren't making the rum – just flavoring it with vanilla! It apparently takes a while for the full flavoring to occur, so I may start testing the process this weekend. Hope I can wait a full month to try it!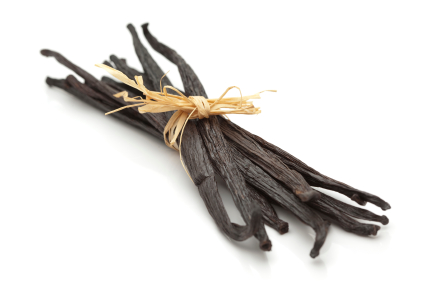 1 bottle dark or aged rum
3 vanilla beans
1/2 c. simple syrup mixture
1. Make simple syrup mixture – combine equal parts of water to sugar in a non-reactive sauce pan. Boil until sugar has dissolved in the water. Remove syrup from heat and let cool to room temperature.
2. Cut vanilla beans in half lengthwise. Make sure the vanilla beans are fat, pliable pods that feel heavy. Avoid using brittle or dried up beans.
3. Pour off ½ cup of rum from bottle and save in different container for future use.
4. Add cut vanilla beans to bottle.
5. Pour simple syrup mixture into bottle.
6. Let mixture sit for at least one month. The flavor will continue to get better with age.
Adapted from the Parrothead Cookbook (http://www.parrotheadcookbook.com/)