Are you looking for something special for the island and rum lovers on your list? Here are just a few ideas that should be a big hit! And the best part is – you don't have to bother with the crowds – they're all available online!
Rum Therapy Caps and Visors! From the popular Cures What Ails Ya design to the Peace, Love, Rum Military Style Cap, we've got a lid your rum lover will really enjoy! Shop Here For Rum Therapy Caps!
RumHuggers!! Keep those piña coladas and rum punches nice and frosty with a "slap" RumHugger. Molds right around your favorite cocktail, bottle or can! Get one, or a Party Pack of 4! Find them in Rum Therapy Accessories!


Shop for Rum Therapy Men's Tees HERE – including our new Island Tees!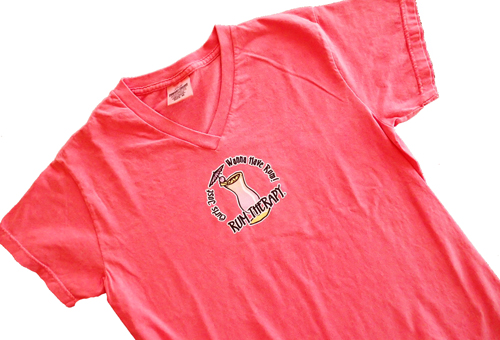 And don't forget a Rum Therapy Tee for your lady HERE!
Keep checking back for more specials as the holidays approach! Cheers!