As you know, we're always interested in hearing about people who have been able to make their tropical obsession their profession. We recently heard about the owner of a shop on St. Thomas that manufactures signs and thought that her story was intriguing. Meet Jill Farley, the owner of Cool Signs. Oh, and did I mention, she met Kenny Chesney while doing some boat graphics for him??
1. Can you tell us a little about yourself? I'm actually a civil engineer and was working for the Port of Houston in 2000.  I came down here on vacation with a girlfriend and just decided that I didn't need to be miserable anymore where I was.  I NEVER planned on staying here –figured a few months would be enough.  Now it's 12 years later. . .
2. Has it been an easy transition to the islands?  For me, not bad.  I do understand how it would be difficult for most people, however.  I was also lucky enough to meet my wonderful husband down here and he brings a good balance into my life.
3. What do you enjoy the most about your life in the islands?  Sunshine / beach.  After that would be Carnival – I just finished up my 6th year in the Infernos Carnival Troupe and it's just so much fun.  Parade day is like a day full of joy.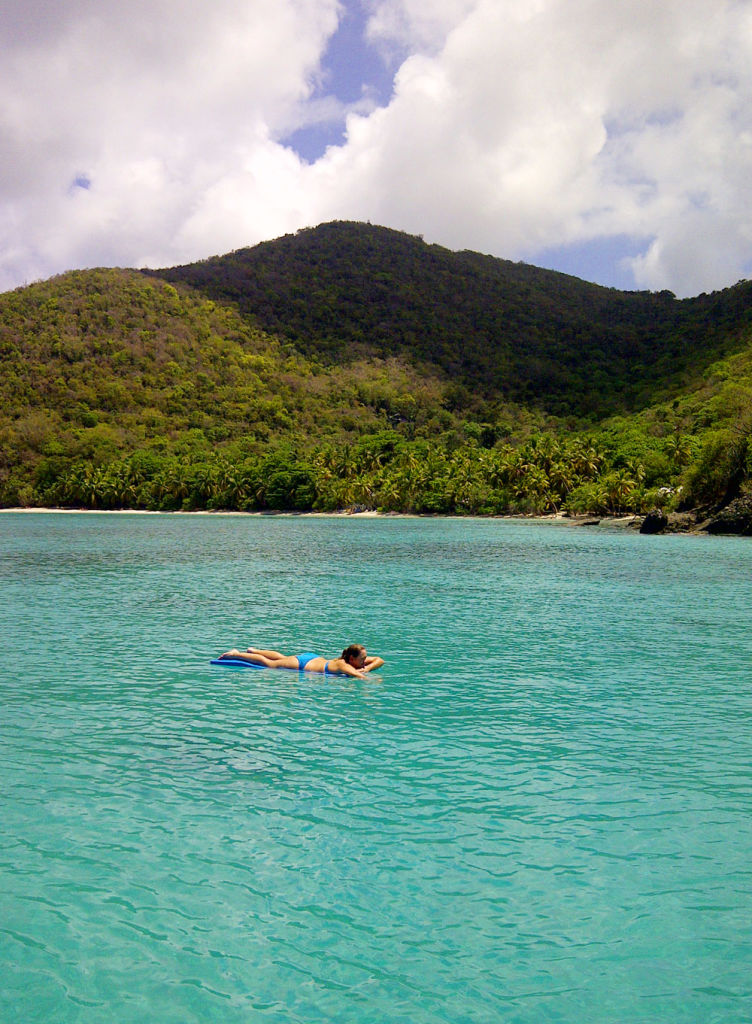 4. What made you decide to start your own business?  It was never my intent to start my own business.  I started working for a lady whose husband had a vinyl plotter and it all just kind of evolved.  It was like I found my niche – after years of not enjoying or being particularly good at my job (as an engineer) I was finally good at something! 
Cool Signs now has 12 full-time employees and is one of the largest sign shops on island.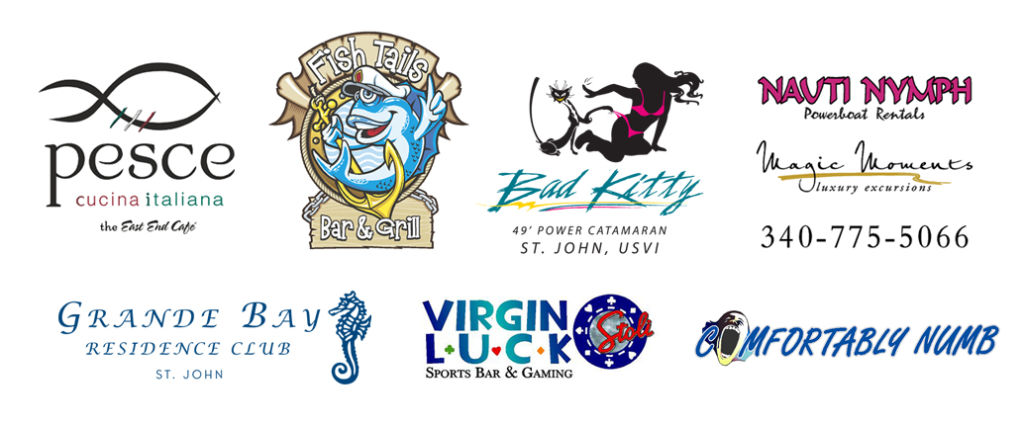 5. Which famous bars and/or locations have you made signs for?  One of my favorites was going up to Necker Island to put graphics on wind surf boards for Richard Branson.  No, I didn't actually get to meet him although I did do boat graphics for Kenny Chesney and Sterling Marlin and met both of them.. 
6. What are the challenges of living in the islands?  Living in the islands is a real challenge and hard to describe.  Here's an example – you find yourself being guarded about making friends b/c it's such a transitional place.  People come and go for the most part so you don't really want to let yourself get too attached. 
7. What advice would you give to someone who would like to relocate to the islands?  That's a tough one because I really don't encourage people to move here for the most part.  I've just seen so many people come and go and know how difficult it is.  Just because it works for me doesn't mean it works for most people.  I would advise people to practice patience & restraint.  To me, the fact that it's hard here forces me to remember what's important.  You just have to let the little things go!
8. Is there anything else we should know about you or your business?  This is my favorite question.  Living here and having this business has given me the opportunity to make people's lives better and that's amazingly rewarding.  I get to conduct my business with the highest integrity and standards.  No, I don't make much money.  I rent an apartment and make car payments and struggle financially but I get to live MY way instead of having to follow a cookie cutter life.

Jill is currently working with photographer William Anthony Torrillo (Old Mango) to publish postcards from the VI's made from some of his wonderful photos.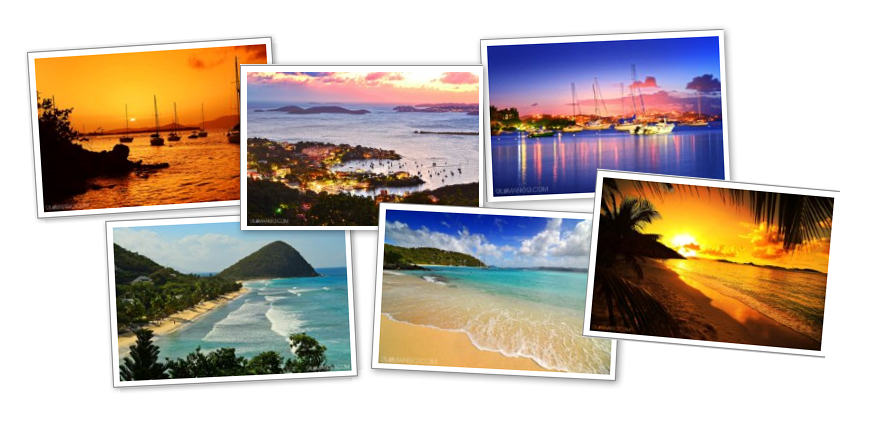 Old Mango Postcards will be available in packs of 6 soon on Jill's website:

Website:  www.coolsignsvi.com
Twitter:  @coolsignsvi
Facebook:  facebook.com/coolsignsvi
Other posts on Making Your Tropical Obsession Your Profession:
4242 Miles to St. Lucia – The Boiled Frog Guesthouse – Danielle and Steve Unruh
Tears of a Mermaid – Elizabeth Ivy, Glass Jewelry
Searching for Pieces of Eight – Thomas Gidus